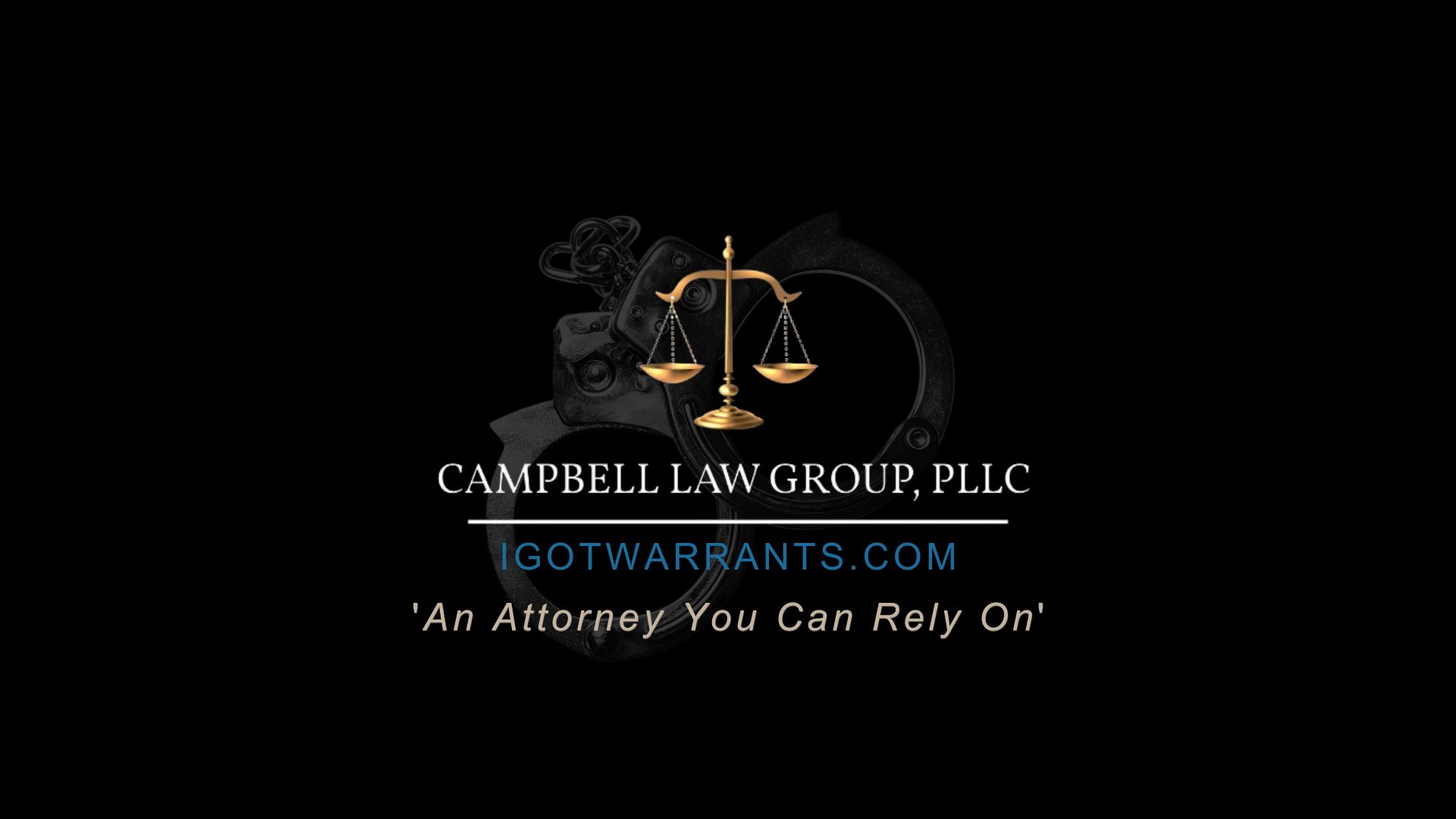 Criminal Law Defense
We offer "AGGRESSIVE" legal defense. Handling all levels of criminal cases from Capital Murder to Possession of Marijuana. Every defendant facing pending criminal charges deserve adequate & competent Criminal lawyer.
Can We Dismiss A Criminal Case?
Criminal courts in Texas have a process and procedure for all cases depending on case severity. We understand the burden of legal troubles & will do our best to expedite your case competently. We have a high dismissal rate in criminal defense law cases.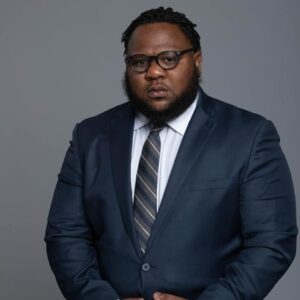 Can We Dismiss Tickets?
'Every case is different we don't guarantee anything but our staff to give at least 110% in effort.'
Traffic Ticket Defense
We handle all tickets whether, "they say" you ran a stop sign or your foot hit the gas pedal a little to hard. For as low as $50 per ticket in DFW area, we will clear the traffic warrants and aggressively represent you on the ticket in court.
24 Hour Release
Bonding a love one out of jail can be difficult. It requires trust, love and most of all money. Allow us the opportunity access your case, the bond and advocate for your love one's release. DFW jail release for traffic tickets and Tarrant county bonds under $7,500.